About
Susgrainable.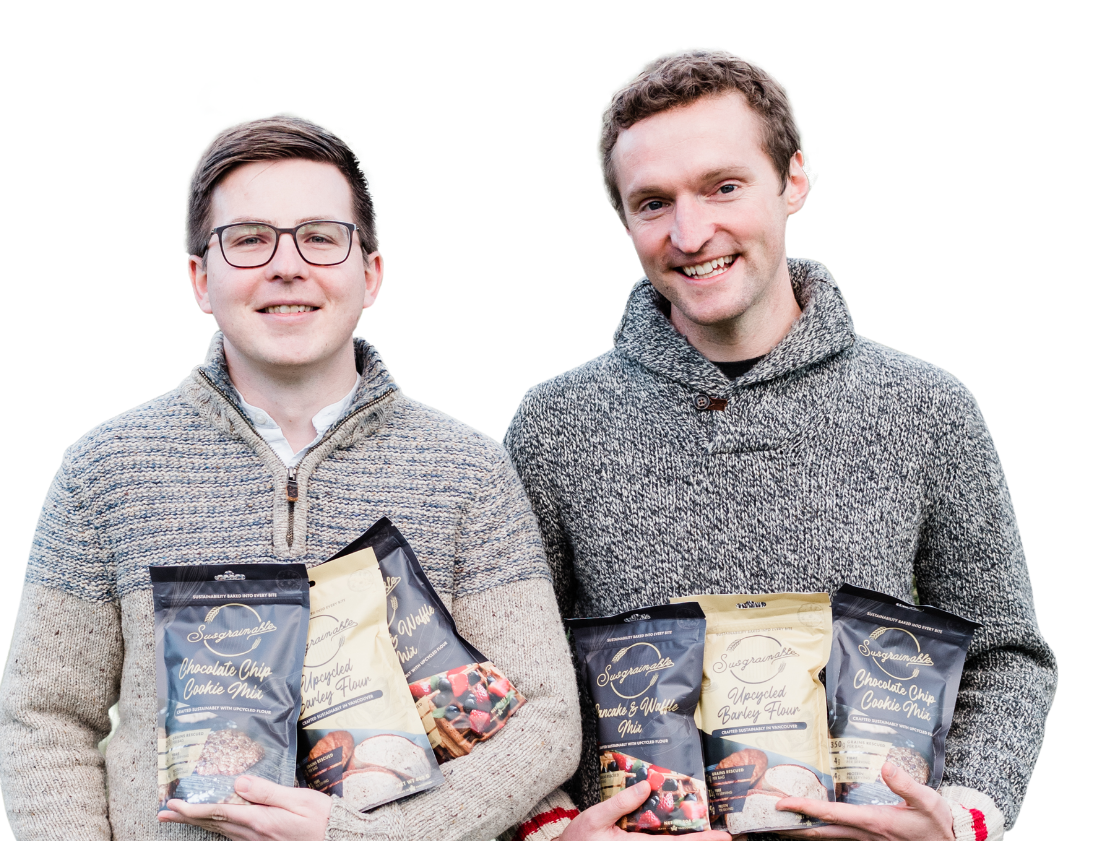 Did you know that spent grain contributes to Canada's waste levels of almost 60%? Arguably, breweries have been throwing away the healthiest part of the grain for years. Spent grain is packed full of fibre, protein, and minerals.

That's where we step in...

At the heart of it, we rescue spent grain from breweries and transform it into delicious baking mixes that the whole family can enjoy. Our Upcycled Barley flour is at the root of our high-fibre, low sugar treats. Our vision is to create a way for people to benefit from the "whole" grain- in a healthy and delicious way.

Our baking mixes took off with our successful kickstarter.
Watch Kickstarter Video
Meet Marc and Clinton.
Susgrainable's Dynamic Duo.
Marc
Health nut and cookie enthusiast

Circular Economy Expert

Avid soccer player

Yoga enthusiast

Volunteer Board Member for Grow Local Society & Kidsport Vancouver

Most Surprising fact: Marc doesn't bake, but he loves our cookies.
Clinton
The farmer and beer drinker

Lover of all things policy

Amateur curler and golfer

Volunteer Board Member – Squamish Farmers' Market & VFM Vendor Advisory Committee

Most Surprising fact – Clinton is a health & safety nut!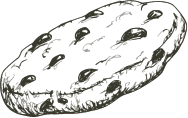 Big ideas guy meets logistical guru.
They knew they were onto something at their first Vancouver Farmers' Market in 2018.
Six weeks later, they were hiring a baker to keep up with their demand.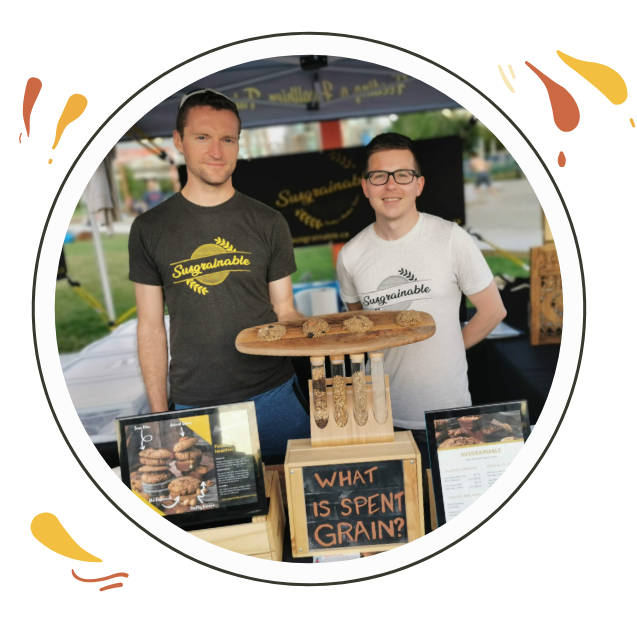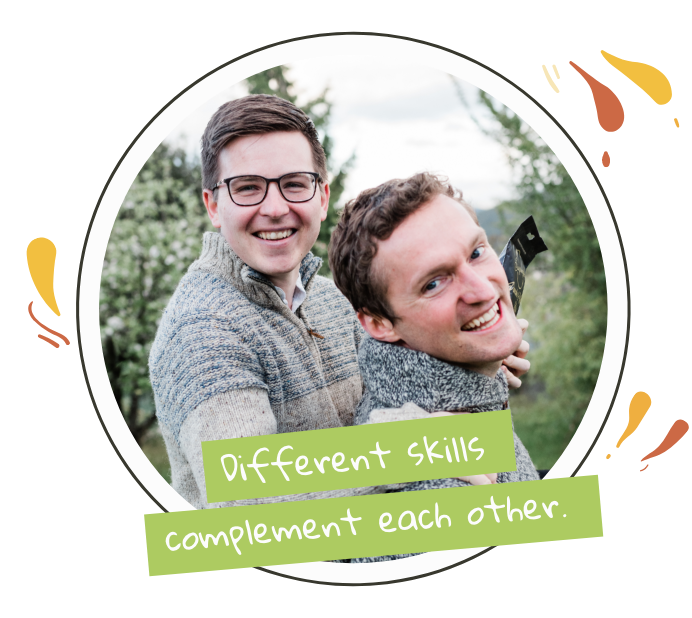 Clinton's the guy who handles a lot of the day-to-day operations. He grew up on a barley farm and has a background in business administration.

Marc is the ideas guy. He's responsible for a lot of the big picture vision. His background is in health and exercise.
Their different skills complement each other. Marc dreams big and Clinton keeps his visions in check.

What was once a side hustle is now a full-fledged operation.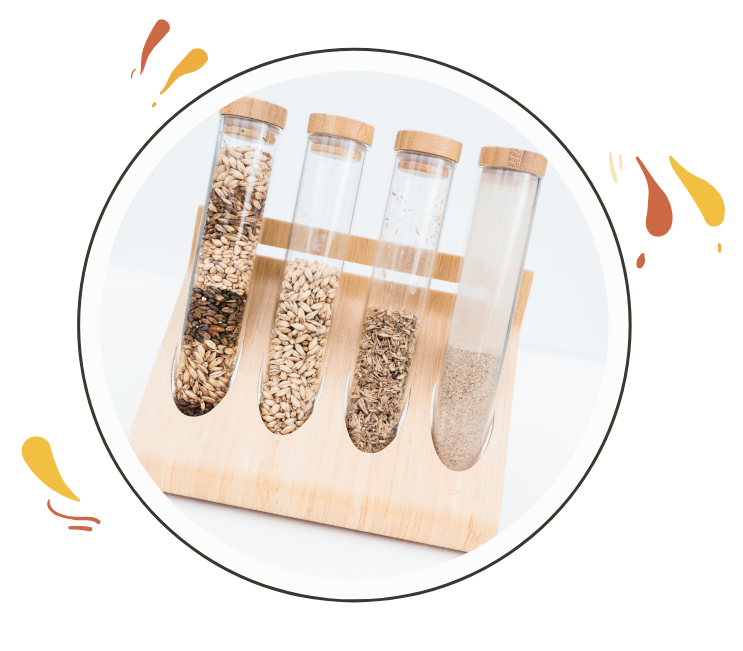 Susgrainable has 4 employees and is stocked in 47 stores and counting.
Shop now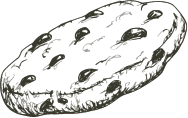 How do we get from beer to banana bread?

Extraction
Malted barley in the brewing industry is steeped in water to extract all the sugars but the rest of the grain is left behind.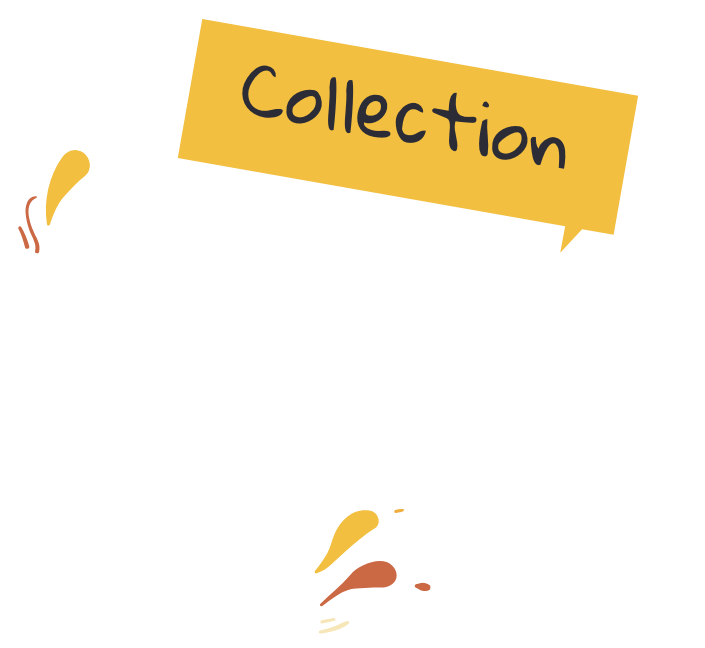 Collection
As soon as the brewing is complete, we collect the materials and send them for processing.

Processing
We process the grains into a high fibre, high protein flour which becomes our key ingredient in our products.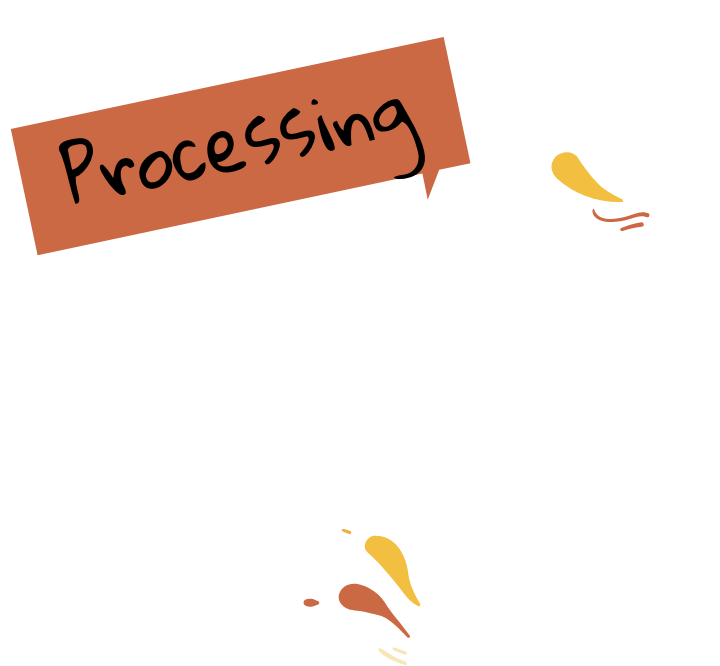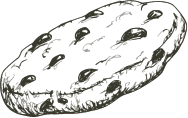 Our Susgrainable Products!
Our flour is turned into simple healthier baking mixes and customers benefit from better nutrition and creating a positive environmental impact.