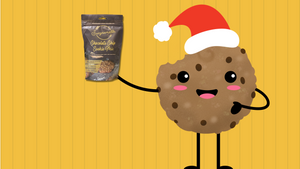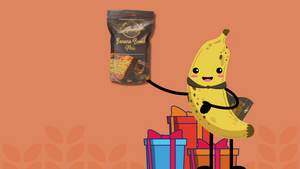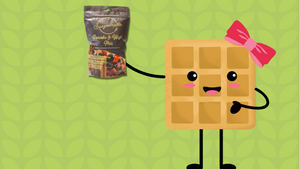 Susgrainable Gives Back This Holiday Season
What can our small business do to fight back against the rise of food insecurity in our community?
Alone - not much
But with a little help...
We've teamed up with 20 local philanthropists to donate $10,000 to our non-profit partner Food Stash Foundation!!
Now we need your help!
$2 from each mix sold (up to $10,000) until December 31, 2022 will be donated to Food Stash Foundation.
In addition, Susgrainable will match this amount with product donations throughout 2023.
Ready to fight food insecurity?
It's as easy as gifting a susgrainable mix or two this holiday season! Fighting food waste and fighting food insecurity just got a little easier!