Do You Have Underutilized Space?
Guess what? We're building Vancouver's first circular food economy, and we're on the hunt for new space! If you're looking to meet your ESG goals, we may be the perfect partner for you.
Enter your email below to connect and learn more.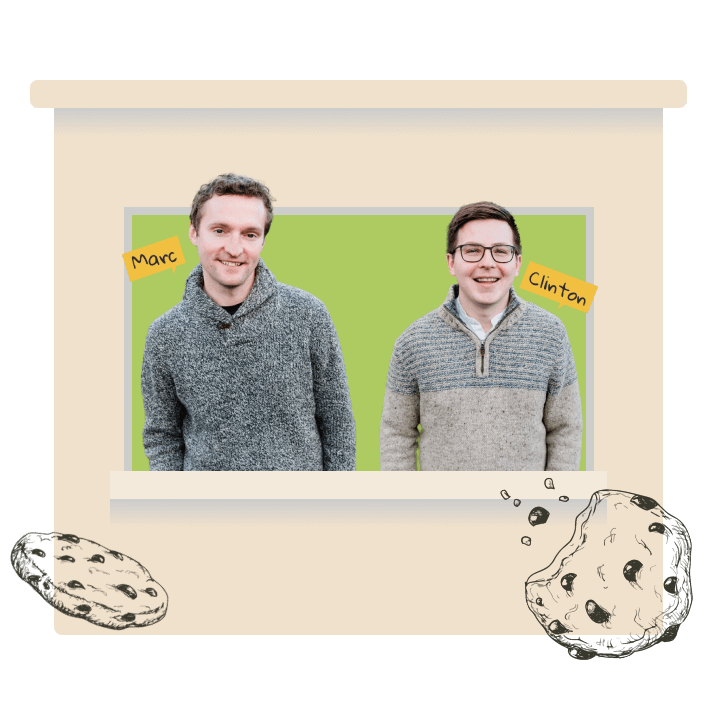 We're Looking For a New Place to Call Home.
Right now, we're actively looking for real estate partners who share our goal of creating a more sustainable food economy and food system.
What We're All About
We're a growing circular economy company focused on reducing food waste from the beverage industry. Our unique approach of rescuing brewery 'waste' and turning it into healthy baking mixes and baked goods positions us as a great fit for the green economy.
Learn More
Our Ideal Space
We thought it would be helpful to give you some quick points on what we're looking for in a space.
3000-5000 sq ft
Food safe space
3-phase power
Loading bay
Our Nice to Haves:
Office space
Close to breweries (for supply)
Storefront space
Think you have just the spot? Click below or enter your email at the top of the page.
Contact us
Is this you?
Do you have underutilized space suitable for a food manufacturer?
Are you looking to improve your ESG goals?
Are you looking for a way to get involved with the green economy?
If you answered yes to any of the above, we're here to be a partner with you!
Contact us